GMC Celebrates 106 Years!
We have grown and accomplished a lot over the past 106 years, thanks to all of
our loyal members and supporters.
On March 11, 1910 the Green Mountain Club was founded by twenty-two individuals from around Vermont.  Their mission then, "to make the Vermont Mountains play a larger part in the life of the people," remains our mission today.
Former Vermont Life Editor Tom Slayton wrote a chapter about the club's beginnings in the beautifully illustrated GMC publication A Century in the Mountains:  Celebrating Vermont's Long Trail:
"What began as a club focused on trail building and maintenance became, over the years, a wide-ranging organization with a strong (though subtly expressed) environmental mission, a knack for low-key outdoor education, and the management responsibility for a corridor of protected land that surrounds the Long Trail along the Green Mountain ridgeline."
We look
forward to celebrating many more successes and anniversaries with all of you!

White blaze marking the Long Trail on Jay Peak
---
Inspirational Women on Vermont's Long Trail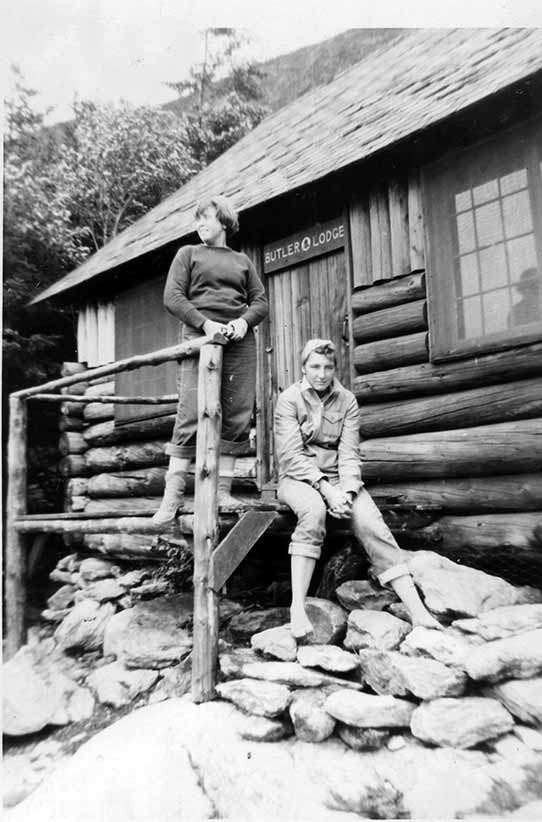 March is Vermont Women's History Month.  On Thursday, March 24,  GMC, Vermont Historical Society and Vermont Commission on Women will present Green Mountain Girls:  Women of the Long Trail.  
Speaker, historian, and GMC Montpelier Section President Reidun Nuquist will talk about famous inspirational women like Kathleen Norris, Catherine Robbins and Hilda M. Kurth, aka "The Three Musketeers," who were the first women to hike the entire Long Trail in 1927.
Reidun will also tell us about other lesser known but equally important women hikers, trail workers and Green Mountain Club leaders who followed in their footsteps.
This event is FREE thanks to co-sponsorship by Cabot Creamery Cooperative, Denis, Ricker and Brown, and Vermont Mutual Insurance Group.
---
Seeking Volunteer Publication Committee Members!
This is a fun and energetic group whose collective talents help GMC publish essential hiking guidebooks and maps like the Long Trail Guide, Winter Hiking Guide, and Vermont's Long Trail Map.
If you have a creative approach and skills in either print or electronic publishing we encourage you to contact GMC Operations and Publications Coordinator Matt Krebs, mkrebs@greenmountainclub.org.
We would love to have you join us in person at GMC but you can also call in and participate from the comfort of your own home.  Read more about the Publications Committee.
---
2016 Outdoor Skills Workshops
The hiking season will be here before you know it!  Brush up on your outdoor skills and learn new tips to make your hiking experience more enjoyable.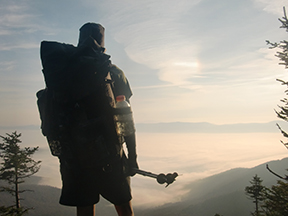 Spring Schedule
Introduction to Backpacking, 4/29
End-to-Ender Panel, 5/6
Going Ultralight on a Budget, 5/10
Introduction to Backpacking for Women Weekend Trip, 6/4-6/5
SOLO Wilderness First Aid, 4/16 & 4/17
---
24th Annual James P. Taylor Outdoor Adventure Series
This series brings adventures to you through stories and photographs that will transport you to mountains and waterways near and far.  You will be inspired to hike, travel and get outside!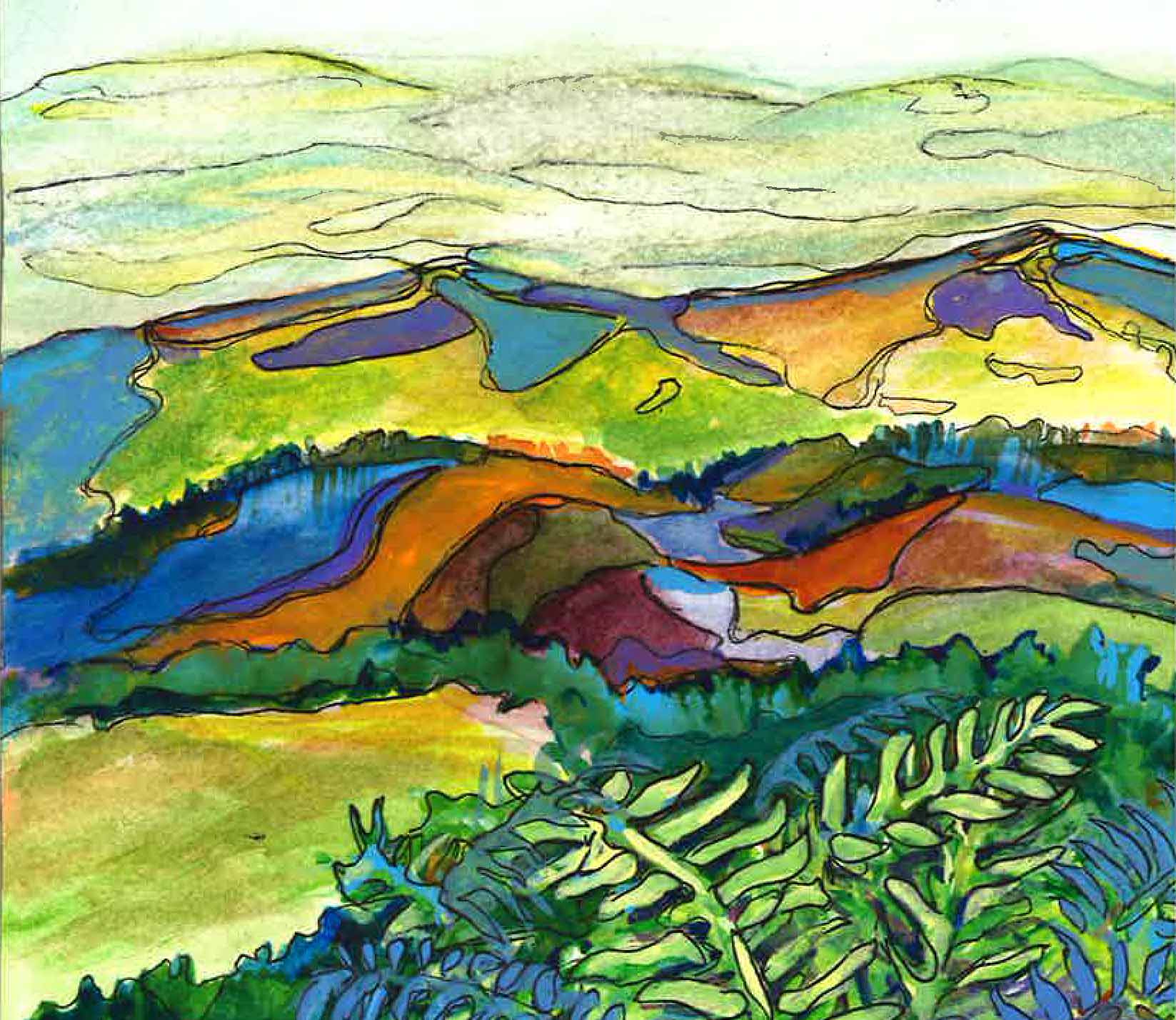 Illustration by Nika Meyers
If you are inspired by what you read, you can donate here to support our trails.


Green Mountain Club. © 2010 All rights reserved.
Green Mountain Club ~ 4711 Waterbury-Stowe Rd. Waterbury Center, VT 05677